Business to Consumer Text Marketing
Text marketing is a successful method for reaching customers to stay top of mind, build your business' brand customer loyalty, and improve retention. It's not about us – it's about growing your business. Text marketing is more than a sales pitch – it's immediate value by giving your business direct access to customers in real-time on their favorite device.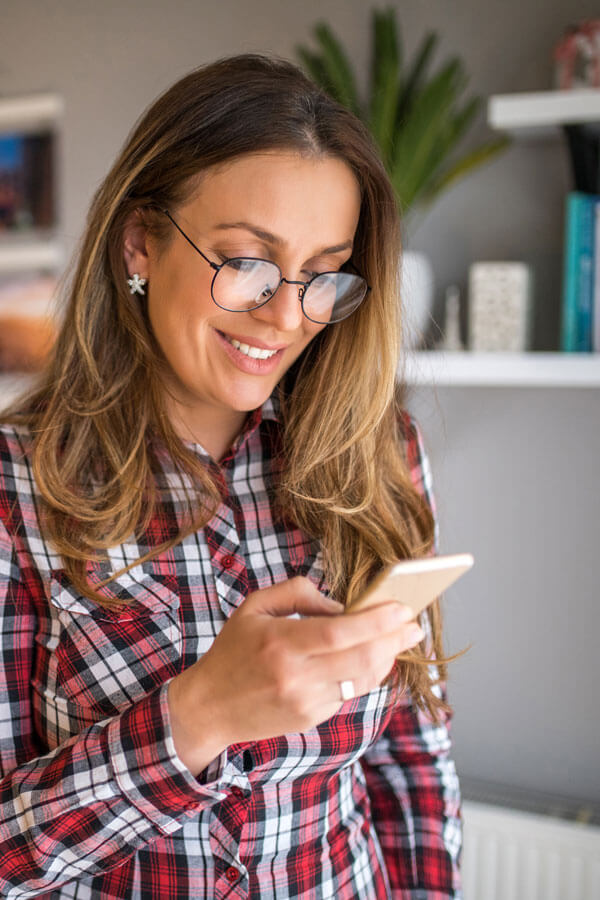 of customers spend more if they receive a personalized mobile coupon.
Increase Customer Loyalty & Retention
Keep Your Brand Top of Mind
of shoppers would find it beneficial to receive store offers or coupons on their mobile device.
Sales prospects who are sent text messages convert 40% more than those who are not
Close More Business & Increase Sales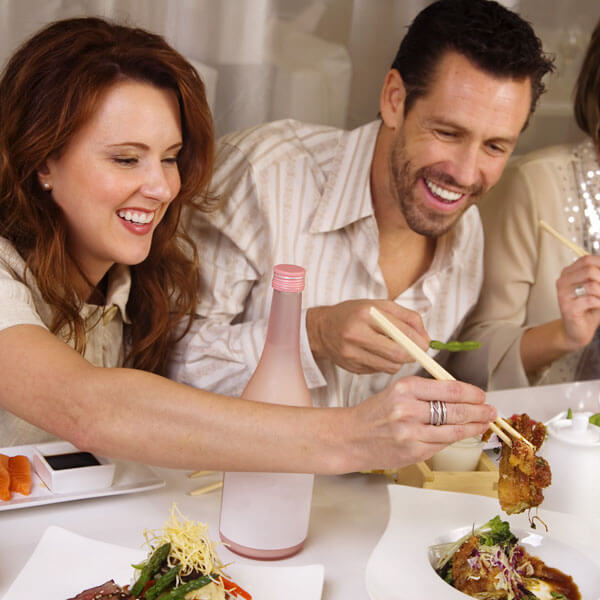 Text marketing is perfect for local restaurants of every size. Text messaging can help reach customers when they're hungry and considering their next meal – or with the latest special from your restaurant.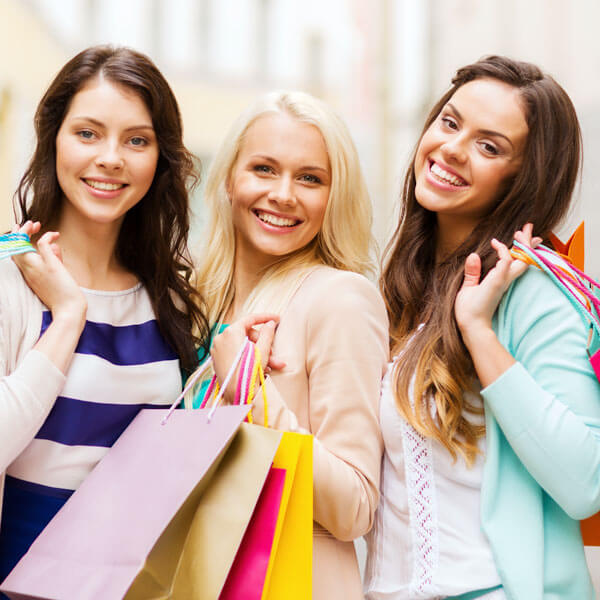 Promote your latest sales, new hours, hottest items and trends with B2C text messaging and increase customer retention and repeat purchases.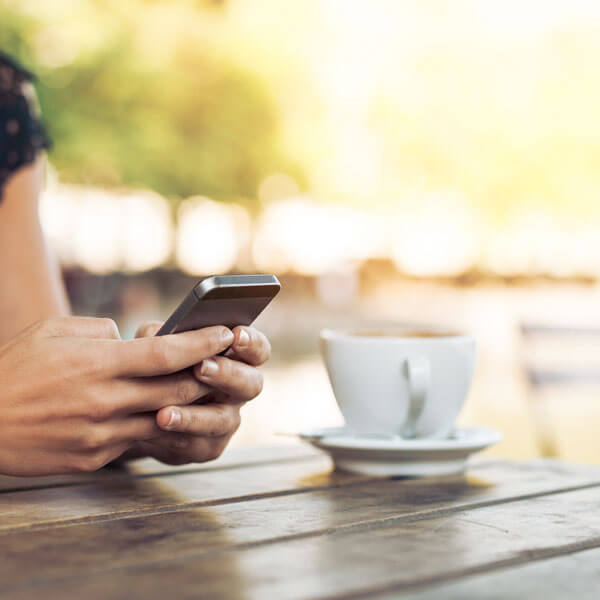 Get your customers back in the door or through the drive-thru for a refill of coffee more often! Send out alerts for new drinks, special offers, and incentives.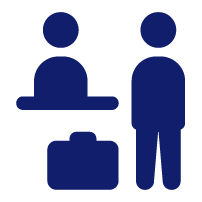 Hospitality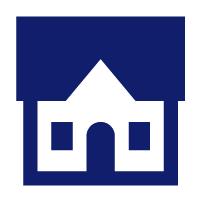 Real Estate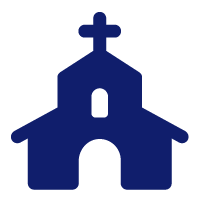 Churches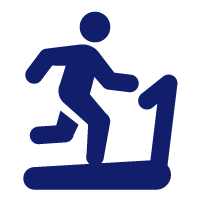 Gyms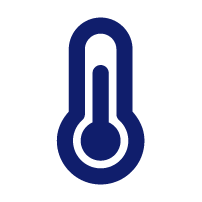 HVAC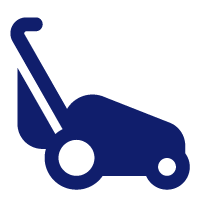 Lawn Care
We Will Teach You How to Use Text Marketing
At Digital Edge Solutions we're more than just a company that can sell you texts, we will explain to you how, and how to use it. Our goal is to help your reach your targets and to simplify the process.