About Digital Edge Solutions
At Digital Edge Solutions we're more than just a company that can sell you texts, we will explain to you how, and how to use it. We can help make the process streamlined and effective for your business no matter the industry you're in. 

Texting is becoming as essential as having a telephone at your business. The Beauty of it is at Digital Edge Solutions we make it easy and affordable with options based upon your technological abilities and budget. Give me a shout, shoot me a text, fill out my contact form, send me a fax, throw me a smoke signal, or grab a strong walkie talkie and holler (disclaimer; only the first 3 work). I'm here to help you. Growing small to medium sized businesses is a passion of mine that I love to share. Look forward to chatting with you soon!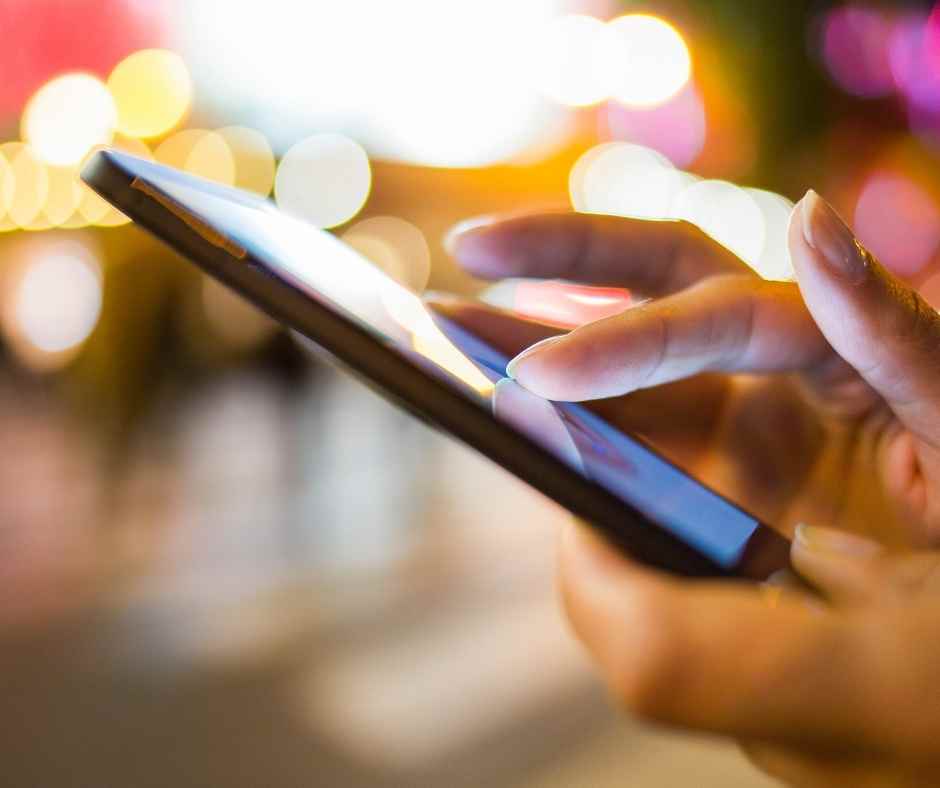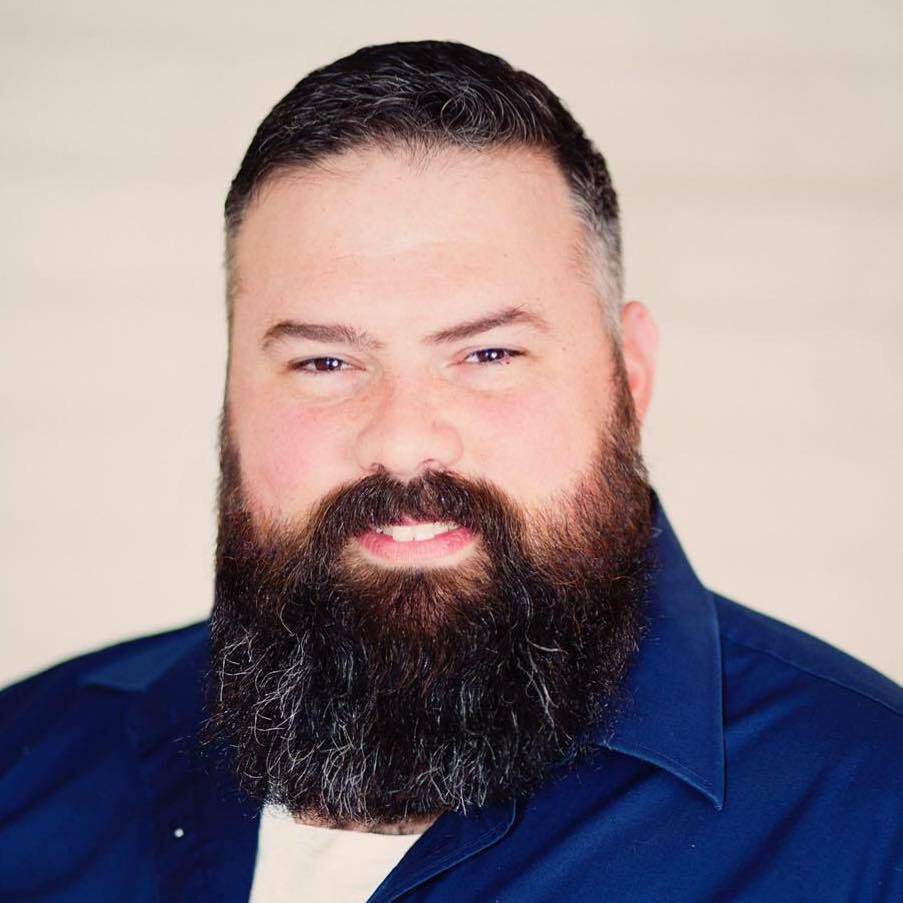 Bryan Cullen is a marketing strategist, helping to grow your business with creative ideas and campaigns. Bryan founded Digital Edge Solutions in 2016 and has since grown it into one of the leading Text Marketing agencies in the region. His driving desire is to help others. Whether it's passing along helpful information, lifting your spirits if you're down, or even helping you move on a Saturday, he's always been ready to lend a hand. That supportive spirit has really been an asset at Digital Edge Solutions where his entire focus in helping others build their business.
His ability to help businesses stay connected with their customer base was imperative during 2020, and has proven to be such a key marketing strategy for all businesses moving forward. Many of his clients have expressed that working with him is just like having another employee on staff, without the taxes and benefits you have to pay for! He truly is committed to your business succeeding, and he has the strategies to make that happen. 
When he isn't working for clients or running his company, you can find him spending time with family, entertaining at home,  or cheering on the Seahawks during their games! If you're ready to sit down and talk in-depth about the Hawks, Penguins, or Kraken, then he's your man!